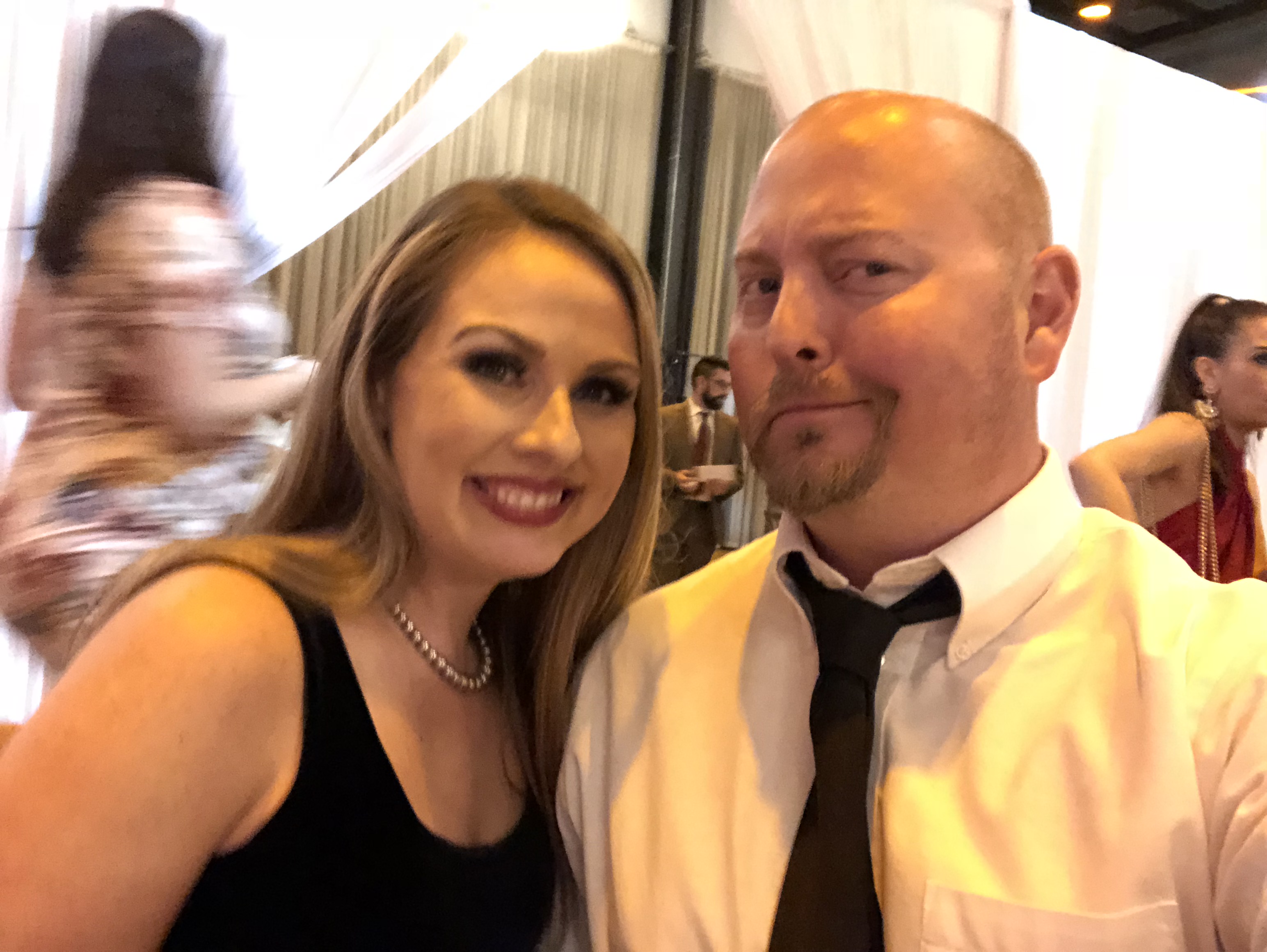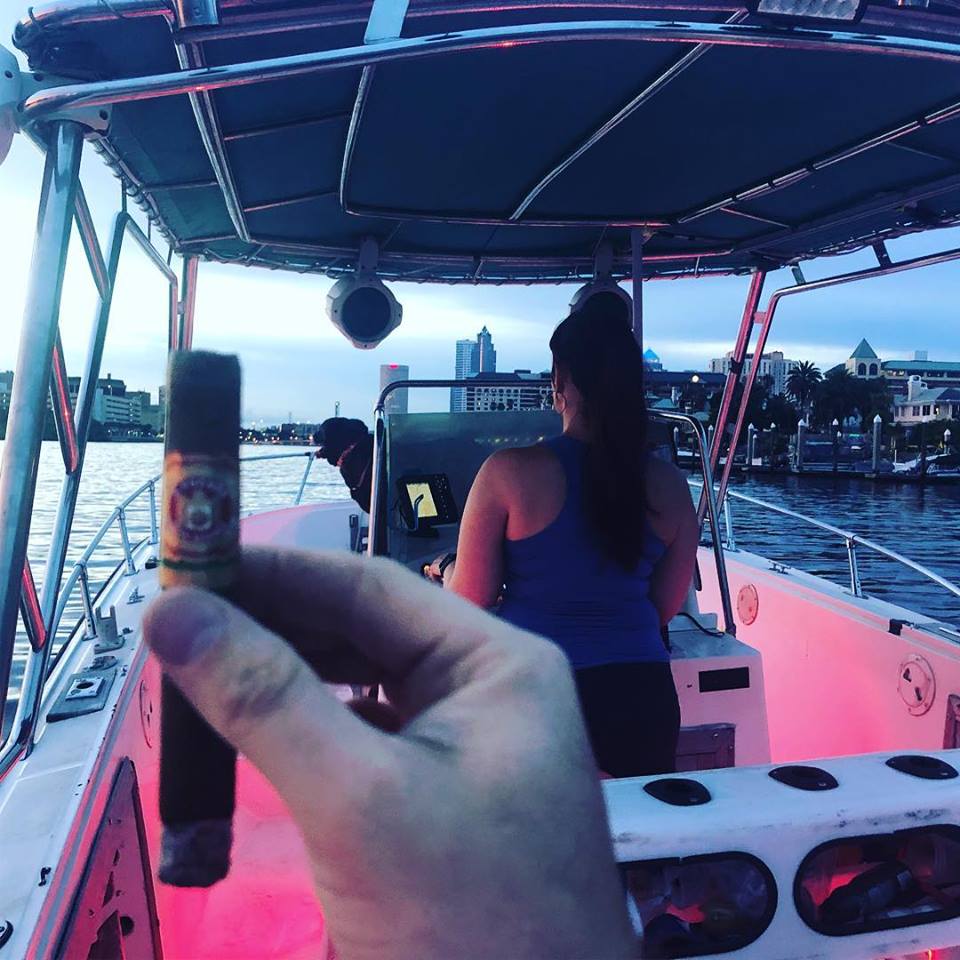 What is Party813?
In the year 2003 a few friends and I were working on Message Boards, Myspace style sheets and running some very bare bones servers on Linux Fedora 5. These were the yester-years before Facebook and social media really took hold. After trial and errors that are beyond count - we happened to get pretty good at using the internet to organize college keg parties, football tailgates and other events.
As time went on and our small group expanded we were always looking for the newest trend, tech item or fancy feature found in the day to day items we used. Now that everyone is grown up, married or having kids - things have calmed down. I still try and maintain some test servers but this is the last web impression you may find of the good old days. Domains that have come and gone:
drunkwill.com, drunkwillnightlife.com, collegetampa.com, boobsformybuddy.com and we used to partner with USFBS.com, USFBullshit.com, Partybulls.com and may others.
© Copyright 2018 www.Party813.com All Rights Reserved.